The company
The world of gears is our world. We make precision gears for motorcycles and electric motors and we assemble components used in the industry. We also devote ourselves to increasingly complex customisations of certain products and to machining frame components for a variety of applications (motorcycles, gym equipment, etc.). Painting has also proven to be a service very much requested by our customers.
Past and present
Our company experience is rooted in a very long history. CIAP started life as a company making parts for optical equipment but today has become a division of Honda, manufacturing gears for motorcycles. The merger with the Japanese Parent Company has led to many changes at CIAP for the purpose of globalising the company, optimising the production process and improving every aspect of the production chain.
Our mission
The company transformed in this way now employs over 50 highly specialised persons working in an area in excess of 5,000 square metres and with access to modern and efficient machinery for making gears, for machining frames and for painting. Technology and experience, affordable costs and high quality: this is what we can offer our customers.
In the area where our company was founded we share
a love for motors
. The Emilia Romagna region, and in particular the valley between Bologna, Modena and Ferrara is a zone where the
automotive industry has grown up
and given birth to famous internationally acclaimed marques.
Throughout the world this area is known as Motor Valley and is synonymous with a passion for motors. The images that spring to mind are many: the red of Ferrari and Ducati, the gutsy allure of Maserati and Lamborghini, the racing circuits of Imola and Misano and historic names in motorcycling such Moto Morini, Minarelli, Malaguti and Bimota.
The companies based in Motor Valley have always been at the forefront of research and innovation and are involved in the artisan and industrial production of automobiles, motorcycles and agricultural vehicles. Today Motor Valley is considered a genuine regional heritage which is capitalised on with new museums and cultural itineraries for the purpose of exploring the brands, pubic figures and sports achievements that have made history.
CIAP has always enjoyed the productive and innovative excitement of this zone and is proud to be a part of it: our DNA is tinged with that same great love of motors that can be found in all the companies of Motor Valley.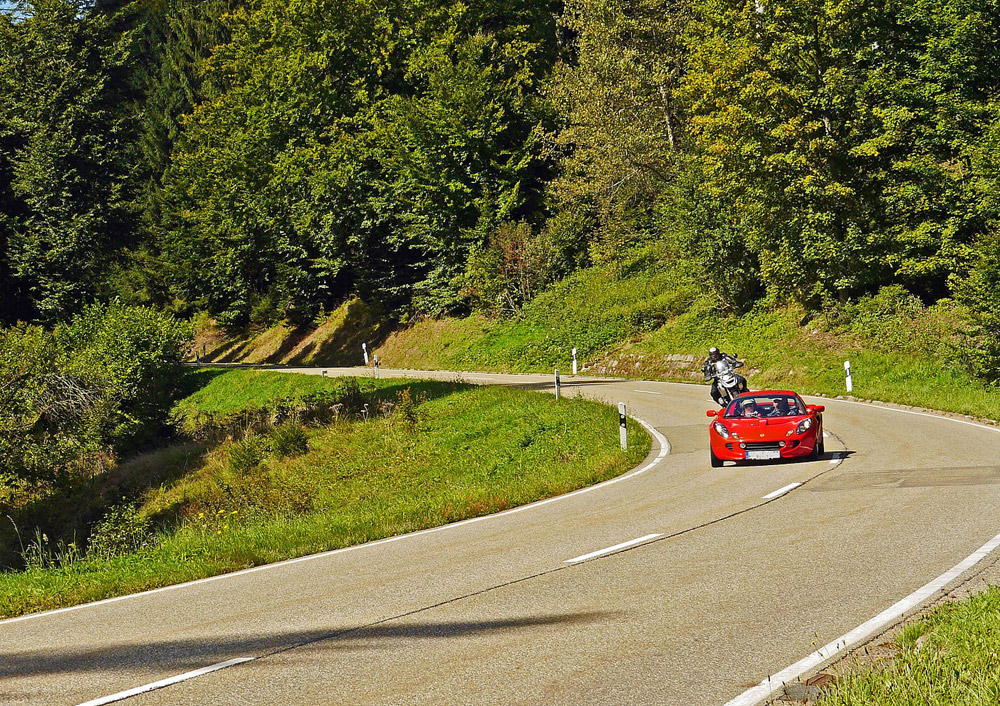 Our history
Our strengths are rooted in a past history of specialisation and quality.
1963

The launch

C.I.A.P. (Costruzione Italiana Apparecchi Precisione) is founded. The company makes parts for optical equipment and for data processing machines.

1970s

The production changes

CIAP starts making gears for motorcycles - still today its core business.

1982

The collaboration with HONDA

CIAP becomes an official supplier to HONDA Italia Industriale in Atessa.

31 July 1988

The acquisition

Relations with the Japanese multi-national grow stronger and stronger until Honda Motor buys out the entire share capital of CIAP.

The 2000s

The evolution

The experience gained by the parent company leads to organisational changes at all levels at CIAP in order to globalise the company: the IT network, the vehicle fleet, the work spaces and logistics.